Public Sector Gateway
For 2007, we have brought together Councils from across the Midlands, to highlight the opportunities for Local Authorities, to engage with the Small & Medium Businesses in their Region, and they have currently joined UKita at no cost.
We anticipate that membership/involvement will help to inform, in part, some areas of their Local Agreements.
Public Sector Membership is FREE to all Councils. If you were unable to attend or wish to get yourself on this section please contact us on 0121 506 9320.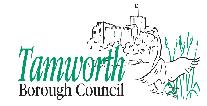 Tamworth Borough Council strives to create the conditions to encourage economic growth and a thriving business community. To achieve this, the council works in close partnership with a wide variety of business support and economic development agencies.
If you want to do business with Tamworth Borough Council, please register for FREE, on their procurement web site: https://www.in-tendhost.com/tamworthbc/

Digital Birmingham is a unique cross-sector alliance of commercial, public, community and voluntary organisations with the common goal of bringing the benefits of global digital technologies to everybody living,studying, visiting and working in Birmingham. www.digitalbirmingham.co.uk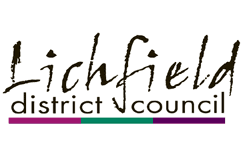 Like all councils Lichfield District Council seeks to attain best value in all goods and services it purchases, thereby making best use of public funds and of our residents' contribution to local services. www.lichfielddc.gov.uk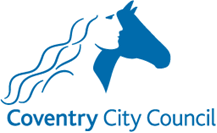 CCC are committed to supporting businesses and offer a wide range of practical help and advice. Our key aims are to encourage business investment in the city, improve business competitiveness and create employment opportunities. www.coventry.gov.uk

Worcestershire Business Link's Business Start-Up Programme (BSUP) helps new businesses in Worcestershire start, survive and grow. They offer free training, advice, information and help with business plan preparation through a County-wide network of providers.http://worcestershire.whub.org.uk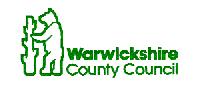 Warwickshire County Council works proactively with SMEs to help them to access public sector contracts. Our business support team have run an award-winning programme of events in conjunction with other council departments, and continue to work with and listen to the business community to ensure that information is widely disseminated and acted upon. www.warwickshire.gov.uk/business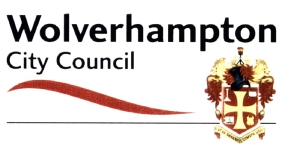 There are a wide range of business support and advisory services within Wolverhampton. Please click on the link below for further information about the services available to businesses within Wolverhampton and the Black Country. www.wolverhampton.gov.uk/business