UKita welcomes links and associations with other organisations and groups. A number of group affiliation invitations are currently being processed. If your existing group or organisation would like to receive details please contact UKita Central Hub on 0121 506 9320 or e-mail [email protected].
As an affiliate member of UKita you will be given a free profile on this directory. You will also receive our monthly electronic newsletters providing notification of various member opportunities, along with recent news and events.
If you have received an invitation, or if you would like to register to become an affiliate member click here!
Affiliates Include: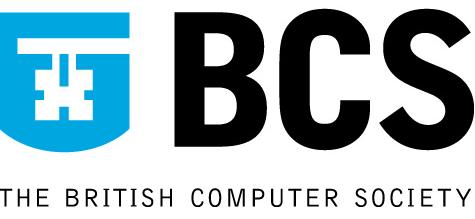 The British Computer Society (BCS) is the professional body for IT and a Chartered Engineering Institute.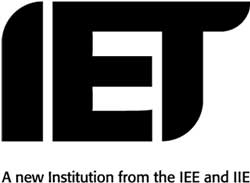 2007 The Institution of Engineering and Technology. The Institution is a not-for-profit organisation, registered as a charity in the UK. It is the largest professional engineering society in Europe and the second largest of its type in the world. www.theiet.org

Business Link West Midlands provides comprehensive information and advice to help businesses, like yours, make the most of their opportunities, putting people in touch with the expert help they need. www.businesslink.gov.uk
The Manufacturing Advisory Service aims to address the practical needs of British manufacturers by delivering hands-on advice and assistance from experts in a wide range of manufacturing disciplines. www.mas.dti.gov.uk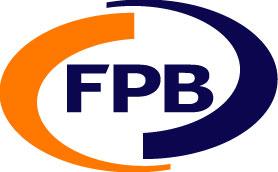 Ukita are a member of the Forum of Private Business
The Forum of Private Business (FPB) is a member-led organisation and is run wholly in the interests of its members. For 30 years, the FPB has lobbied on behalf of, and given business support to, independent businesses throughout the UK.
The FPB's strong member benefits package gives members peace of mind, saving them time and money.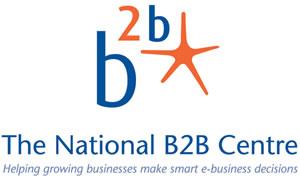 As a Centre of Excellence for e-Business the National B2B Centre offers consultancy and impartial advice to help small and medium sized businesses (SMEs) adopt e-business technologies and tools in the West Midlands.
http://www.nb2bc.co.uk/home/
UKBIís mission is to create successful new UK enterprises and entrepreneurs by leading and promoting the development of high quality business incubation throughout the UK. By providing a dynamic and proactive international hub, through which all our practitioners and stakeholders can engage with us and with each other, we enable vital know-how and good practice to be developed and shared. This gives our enterprises of the future their greatest chance of success. www.ukbi.co.uk