Connecting smaller digital, tech and IT businesses and providing a voice for the 98% of UK businesses in our sector, which are classified as SMEs (small and medium-sized enterprise). UKITA is the ONLY group that exists solely to serve this segment. If you need to consult or engage with SMEs in our sector, get in touch with UKITA today.
Get in touch with us right now at the membership office on 01785 532381, via 

[email protected]
We are a not-for-profit Membership Organisation and Trade Association – a member of the Trade Association Forum created by the CBI and we operate under the Trade Association Forum's Guidelines.
Founded in 2002 and originally funded by a regional public sector organisation (RDA), we successfully transitioned to UK-wide scope and became financially self-supporting through membership subscriptions and sponsorship in 2007.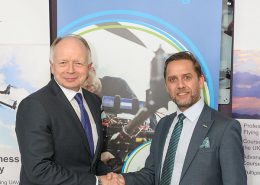 The University of Wolverhampton has signed a partnership contract…
https://ukita.co.uk/wp-content/uploads/2018/02/180219-Drone-Pilot-Contract-Signing.jpg
600
600
Phil Oakley
https://ukita.co.uk/wp-content/uploads/2018/02/ukitaaa-300x127-1-300x127.jpg
Phil Oakley
2018-02-23 11:26:21
2018-03-12 13:52:27
Drone course partnership takes off with contract signing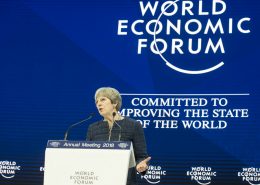 The Prime Minister addressed the World Economic Forum in Davos, Switzerland. Last…
https://ukita.co.uk/wp-content/uploads/2018/01/PM_Davos_speech.jpg
640
960
Phil Oakley
https://ukita.co.uk/wp-content/uploads/2018/02/ukitaaa-300x127-1-300x127.jpg
Phil Oakley
2018-01-30 11:57:41
2018-03-12 13:52:28
PM's speech at Davos 2018: 25 January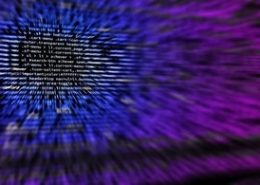 IBM, Cisco, Microsoft and others join forces with universities…
https://ukita.co.uk/wp-content/uploads/2018/01/s300_IoC_photo.jpg
195
300
Phil Oakley
https://ukita.co.uk/wp-content/uploads/2018/02/ukitaaa-300x127-1-300x127.jpg
Phil Oakley
2018-01-30 11:55:55
2018-03-12 13:52:28
Prime Minister announces £20 million Institute of Coding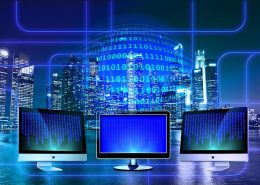 The Institute of Coding is an initiative to establish an institute…
https://ukita.co.uk/wp-content/uploads/2018/01/monitor-1307227_640.jpg
451
640
Phil Oakley
https://ukita.co.uk/wp-content/uploads/2018/02/ukitaaa-300x127-1-300x127.jpg
Phil Oakley
2018-01-30 11:53:52
2018-03-12 13:52:28
Institute of Coding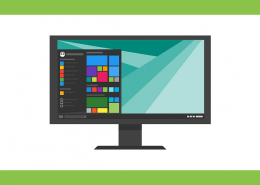 Partners have welcomed news that Microsoft is overhauling its…
https://ukita.co.uk/wp-content/uploads/2017/01/operating-system-1995434_640.png
395
640
Phil Oakley
https://ukita.co.uk/wp-content/uploads/2018/02/ukitaaa-300x127-1-300x127.jpg
Phil Oakley
2017-01-10 11:58:54
2018-03-12 13:52:28
Channel operations overhaul for Microsoft